Complex and Custom Precision Machine Products
All machine shops are not created equal. At Orrco, we routinely meet the challenge for complex precision machined pieces. Our advanced production equipment has been designed to meet the needs of modern industry.
Do your parts require critical thinking, tight tolerance production, and exacting quality control?
At Orrco, we offer the perfect mix:
The experience and confidence to meet the most demanding specifications
Assistance in design and prototyping for precision machine products
Precision machining of tough materials
Multiple machining passes can be run simultaneously or by relying on our secondary CNC machining centers. Want to learn more? Contact Orrco today.
Your Partner in Delivering Precision Machine Products
While you'll appreciate our obsession with perfection, the best reason to choose Orrco is our people. They recognize the big picture. To them, your order is not merely a production run.
We work with you to find innovative approaches to meet your production goals
We build and value relationships with every client, honoring delivery dates and our business commitments
High volume or small orders, Orrco delivers the machining and assembly operations you need
Why work with multiple vendors, diverse part numbers, and costly inventory when Orrco can provide "one stop shopping"? The ability to handle complex machining operations, deliver assemblies, and meet your order volume reliably make Orrco an exceptional choice for precision machining.
Want to learn more? Contact Orrco today.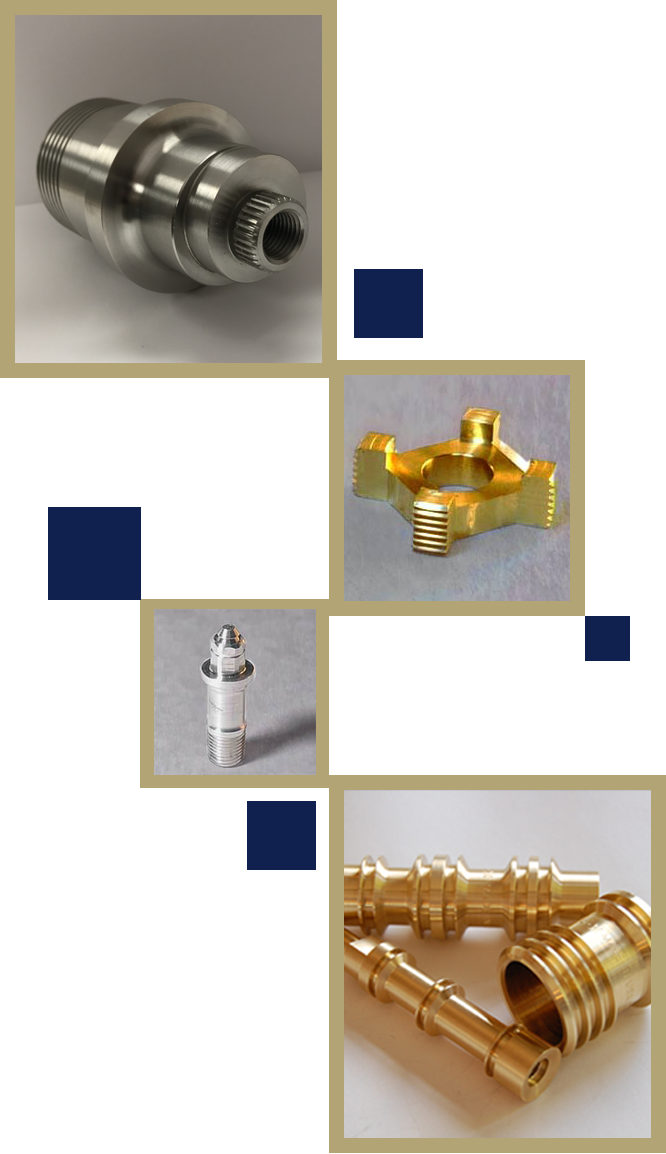 REQUEST A QUOTE TODAY
Why work with multiple vendors, diverse part numbers, and costly inventory when Orrco can provide "one stop shopping?"