At Orrco, We're Passionate About Precision
Even when machining parts that are a bit larger than average.
We routinely machine diameters of up to 4" on our National Acmes, producing large parts with complex geometries and parts requiring heavy metal removal.
Machining and turning of large parts
Single process production – complex cuts from a single machine
Automated secondary equipment for finish machining
Orrco offers high volume, precision manufacturing, even for large and complex parts. When needed, we custom designed automated secondary equipment to ensure the most cost effective production in meeting customer specifications.
Get a Custom Quote today, or Contact Us for more information.
Service Oriented Machining
Our wide range of equipment allows economical, quality production of low to large volumes. Whether your order is large or small, Orrco provides you with the personalized attention your business deserves.
From heavy industry and mining to military applications
Superior products for critical applications
Orrco's inspection equipment is calibrated on regular schedules traceable to NIST
Orrco performs precision testing using optical metrology solutions.
Once designs and prototypes are approved, volume production schedules and delivery dates are maintained through Orrco's management system.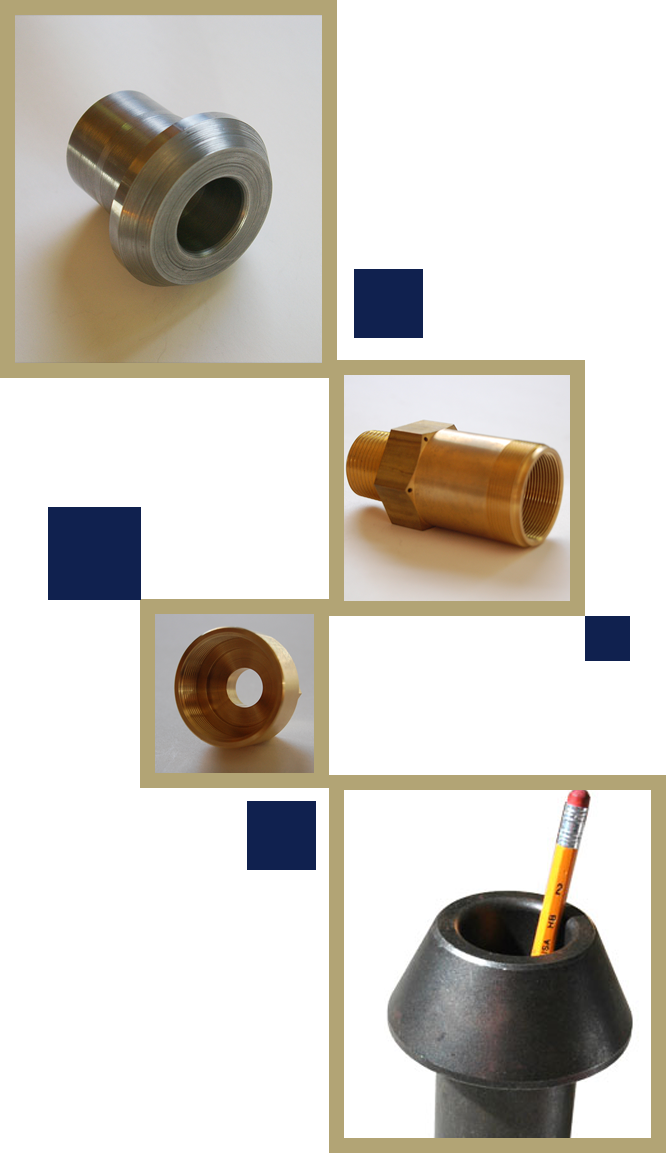 REQUEST A QUOTE TODAY
Why work with multiple vendors, diverse part numbers, and costly inventory when Orrco can provide "one stop shopping?"