About Orrco, Quality Precision Products
Growing strong since 1946, Orrco offers a comprehensive array of precision machining capabilities and secondary processes. Our depth of experience in engineering and production ensure that your jobs conform to specification.
Started as a small screw machine shop by Tom Orr after World War II, Orrco quickly became known for a level of reliability few of its competitors could match. By 1951 Orrco had moved from its origins in a small Pittsburgh garage shop to the site of its current production facilities on Orr Road in nearby Greensburg, PA.
Over the years we've expanded to our present 45,000 square foot facility, with a dedicated team of employees, and adding CNC Mill-Turn index machines and custom built machining centers that enable us to serve the needs of a variety of industries.
From military applications to the mining industry, from valve production to 21st century communications systems, Orrco has proven its value to generations of engineers and successful businesses.

Using only quality raw materials, our talented and experienced production teams fabricate superior quality products from aluminum, steel, brass, stainless steel, plastic, and copper.
LONG TIME CUSTOMERS
AND EMPLOYEES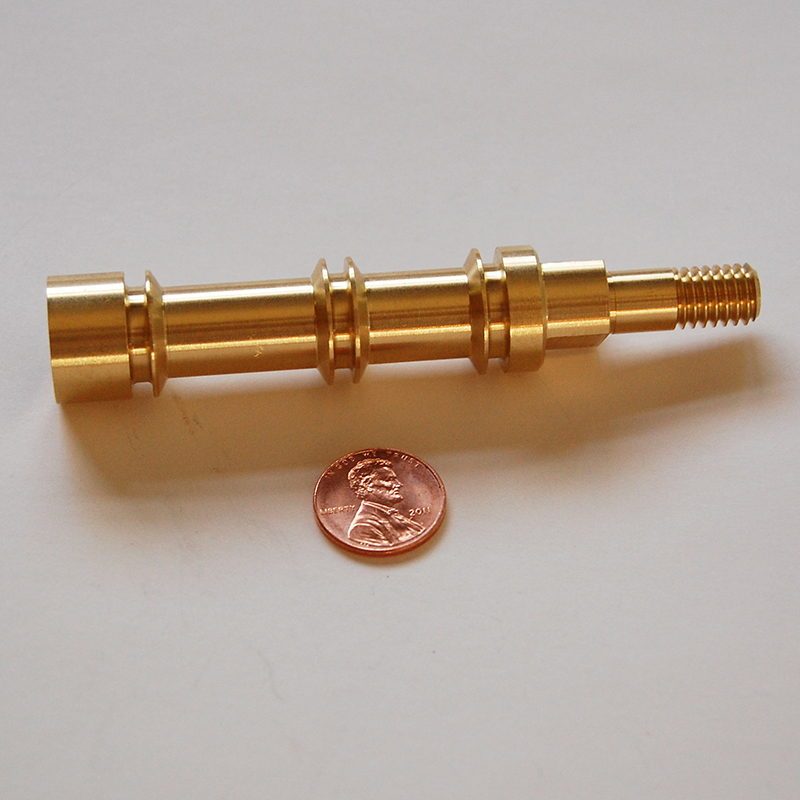 A QUALITY MACHINING COMPANY
Using only quality materials, Orrco's talented and experienced employees fabricate superior quality products from steel, brass, aluminum, stainless steel, copper and plastic. Orrco precision machined parts can be found assembled in various applications for the medical, mining, valve, hydraulic, lawn and garden equipment, and electrical control industries.

Our wide range of capabilities allows for economical, high-quality production of virtually part in any volume. Whether your order is large or small, Orrco will provide you with the personalized attention your business deserves.



The greatest compliment we have been paid by our customers is this: many have been with us for decades. Building effective relationships with our customers is Orrco's highest goal. While short term and one time orders are appreciated, Orrco brings its best value and highest savings to clients who appreciate our depth of experience and work with Orrco in problem solving and "thinking outside the box" to bring new solutions to the table.

Client loyalty has enabled Orrco to develop custom machining solutions that provide the most economical, efficient, and reliable production on a very personalized basis.

Just as many of our customers have been with us for decades, many of our employees have made their careers at Orrco, contributing to our reputation for quality for 20 to 30 years and more.

Learn more on our Quality Control and Industries Served pages, or Contact Orrco today.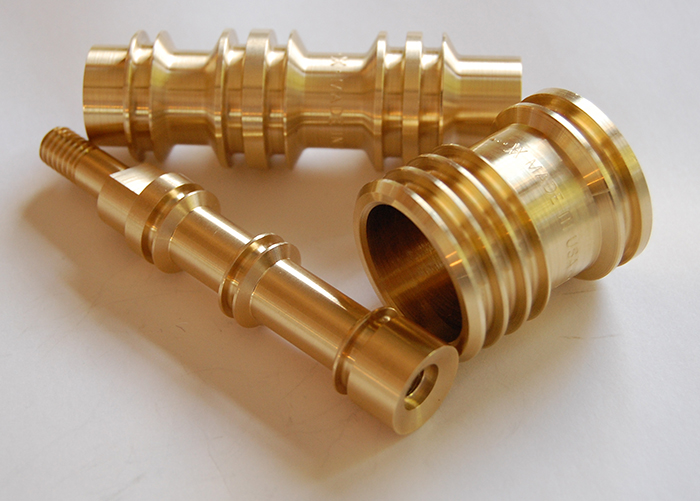 ---
"Using only quality materials, Orrco fabricates superior quality products from steel, brass, aluminum, stainless steel, copper and plastic. "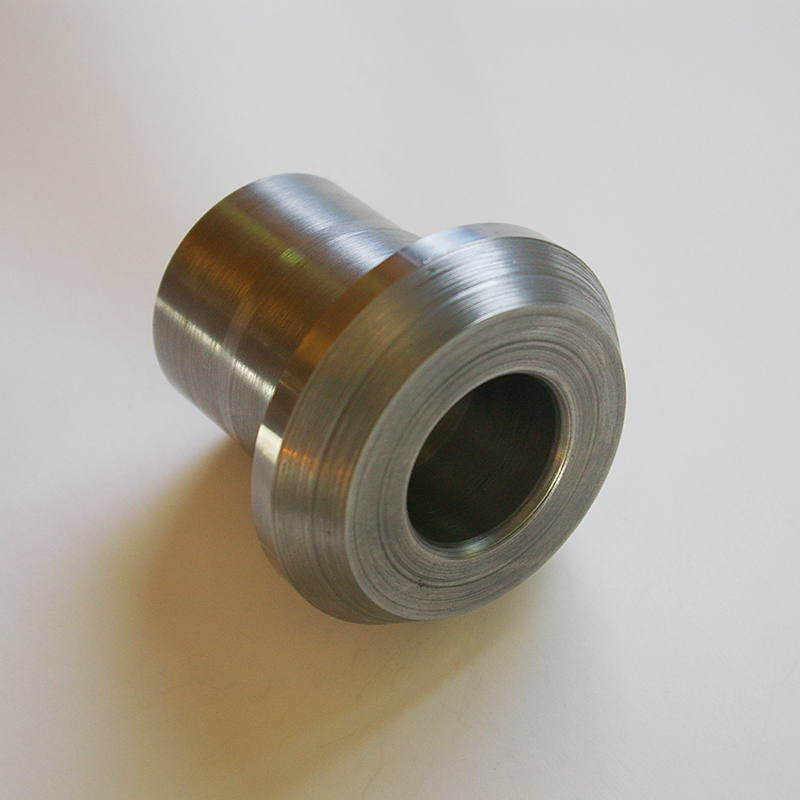 HOMETOWN SERVICE, INTERNATIONAL REACH
Orrco treats each client with the dedicated attention reserved for hometown customers. In our relationships, it's the same today as when we were a small screw machine shop in Pittsburgh, PA. We stand behind our work, knowing that to claim excellence gains nothing, but to deliver on our word enriches our business relationships and contributes to your success.

Starting with our native market in Western Pennsylvania, Orrco has expanded its reach over the years to Ohio, Virginia, and the mid-Atlantic states. Today we provide precision machine products to Mexico and other international destinations, and our market continues to grow.