Coatings and Other Value Added Services
Today many customers don't want to ship their parts around to multiple vendors and get stuck in the middle of problems.
At ORRCO we can be your "one stop shop" for precision machined parts with value added services. We have close working relationships with vendors that perform the following services:
Plating — Zinc, Nickel and many others
Anodizing – Soft or hard coats with many colors
Heat treating
Thermal deburring for when you need to remove burrs internally or in hard to reach areas.
If you need something else, please feel free to send it to us. Our capabilities and partners grow each day.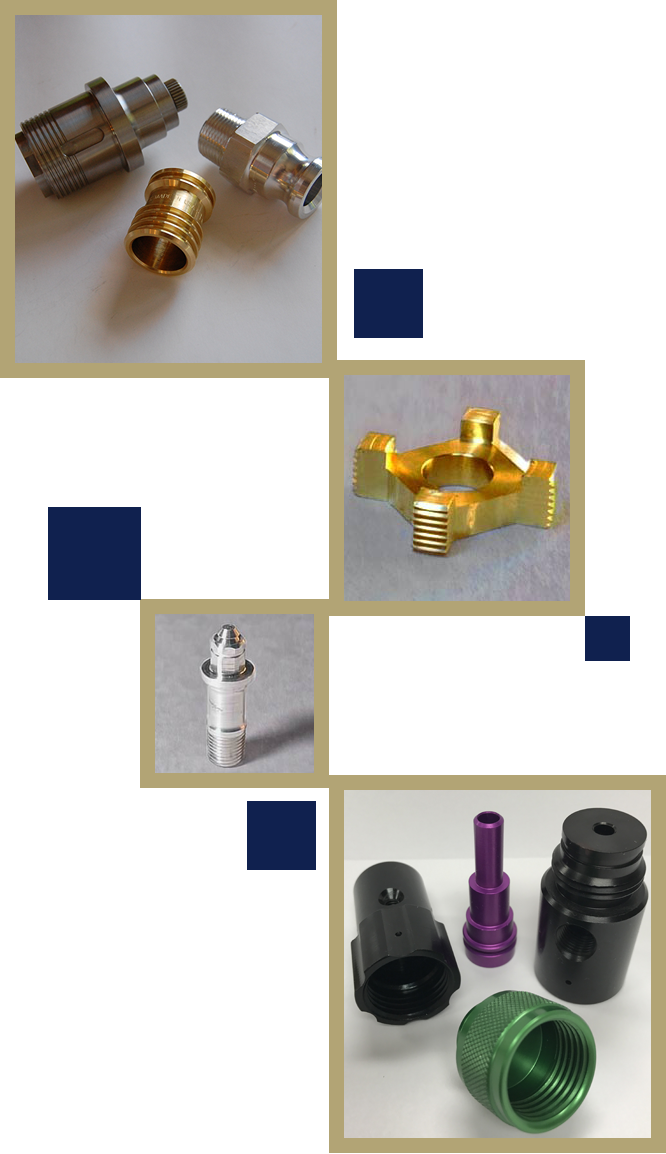 REQUEST A QUOTE TODAY
Why work with multiple vendors, diverse part numbers, and costly inventory when Orrco can provide "one stop shopping?"