Bar Stock Comes in One Side. Completed Parts Come Out the Other.
Our state of the art INDEX machines are the Cadillac of the industry. These machines are capable of Turning and Milling in the same set up. The INDEX machines have multiple spindles which allow both front and back working parts at the same time. Although lathes with live tooling have been around for a while, the INDEX machines have real power that allows aggressive Milling and Turning as opposed to a few simplistic milled features.
Some of the advantages of using ORRCO's MILL- TURN machines are:
On first piece inspections we can make the entire part rather than running an entire batch of parts through multiple machining centers.
Better accuracy because you are not moving parts between machines which cause an accumulated loss of accuracy.
They eliminate scheduling conflicts because the parts only need to cross one machine.
The machine is able to make all the parts to an assembly. We can program the machine to make two mating parts which can be immediately assembled.
The machines are capable of marking the parts to prevent loss of traceability or subsequent marking operations.
Performing all the operations on one machine saves money by eliminating multiple setups.
Do you have parts that are complex and would benefit from the efficiency of our INDEX machines? Contact us and we can discuss if your parts are suitable to take advantage of our machines capabilities.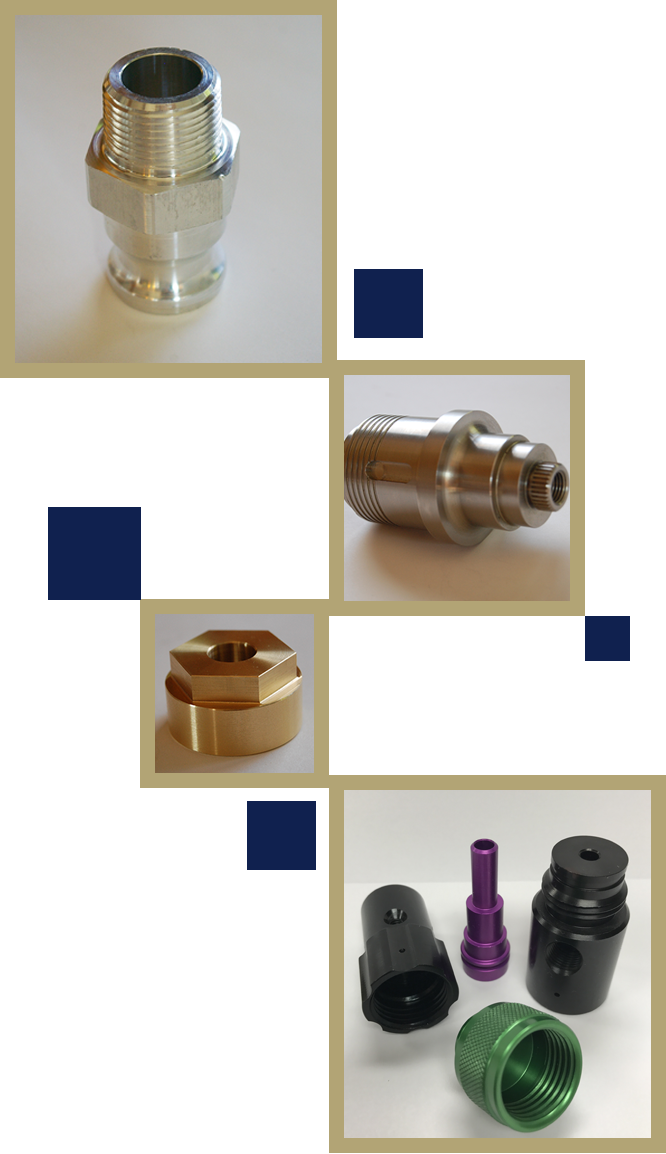 REQUEST A QUOTE TODAY
Why work with multiple vendors, diverse part numbers, and costly inventory when Orrco can provide "one stop shopping?"