Multi-Spindle Machining
Our variety of multi spindle National Acme machines deliver a wide range of products serving many industries. These include mining, construction, valves, lawn & garden, electronics, communications, hydraulics, and more.
For precision machining of components with diameters of 1/4″ to 4″, our 6 and 8 spindle National Acme bar machines cut parts from a variety of materials, including steel, brass, aluminum, stainless steel, copper, and plastic resins.
Multi spindle Acmes allow Orrco to produce screw machine products at a faster rate, lower cost, and with greater reliability and quality than many of our competitors.
Turning and drilling can be done at the same time, in the same spindle position
Multi spindles reduce production time to the longest single operation
Multi spindle Acme's deliver high precision work and fine finishes
Tolerances within + .0005″ on diameters, + .001″ on lengths. Concentricity to + .001″ T.I.R.
Our experience in multi spindle operations allows our screw machine operators to provide consistent quality on large production runs, as well as additional operations such as drilling, form turning, knurling, shaving, tapping, thread rolling, recessing, back drilling, reaming, and broaching.
To learn more about Orrco, visit our Capabilities and Equipment List pages, or Contact Us today for more information.
Engineering the Right Solution for You
Whether your order is large or small, Orrco has the experience to provide the right solution. We have developed quick change tooling strategies to reduce tool change over and allow for efficient short production runs.
By reducing the ratio of setup time to production, Orrco saves you money.
For large orders, including continuous high-volume production, multi spindle machining is an ideal solution.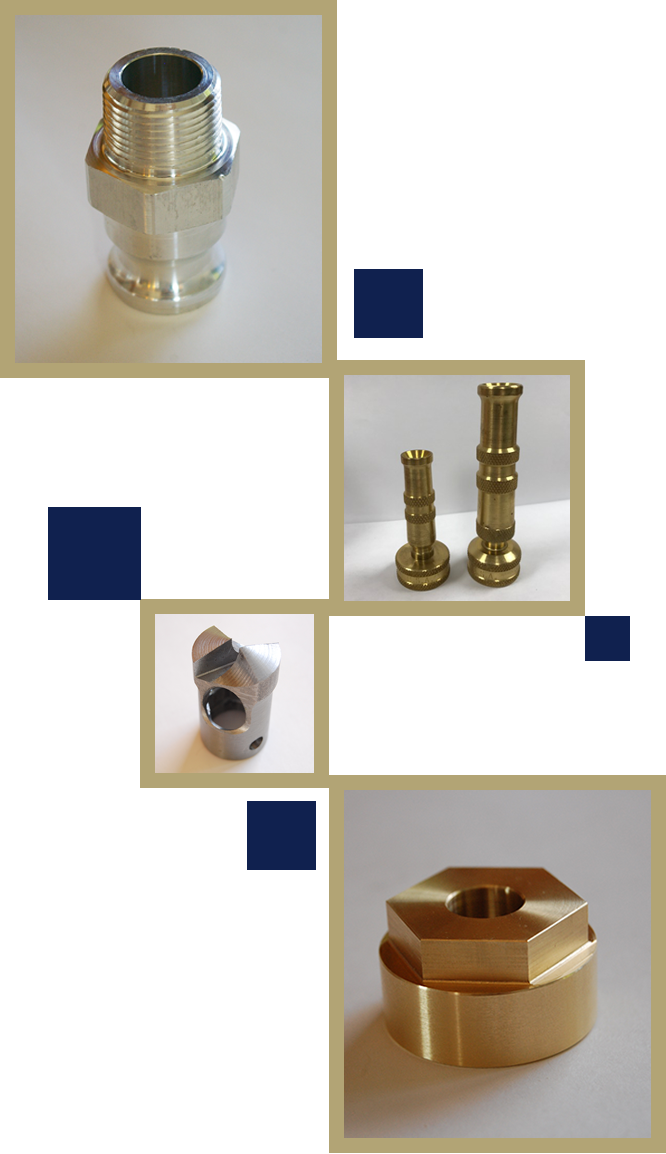 REQUEST A QUOTE TODAY
Why work with multiple vendors, diverse part numbers, and costly inventory when Orrco can provide "one stop shopping?"